ChatBus exists to make a big difference to little lives creating happier futures.
Chatbus is 100% funded by charitable grants and private donation
Last year 1100 Dunedin children accessed free counselling across 23 primary schools
54% of our children refer themselves, because they trust ChatBus
Become a Chatbus STAR! For only $20 per month, subsidise six counselling sessions for one child.
WHO DID YOU TELL YOUR SECRETS TO

Chatbus is a safe place for children to go when they don't want to talk to anyone else. Do you remember being a child… perhaps the last person on earth you wanted to tell your embarrassing secret to was your teacher, mum or dad!
We hear everything from friendship issues, bullying, family bereavement and divorce, to serious cases of neglect or abuse that no-one else even suspected.
ChatBus was founded by counsellor and former kindergarten teacher Averil Pierce. Two of Averil's children were in early high school when they had their worlds rocked by the suicide of a fellow student and dear friend.
Averil's first hand experience of counselling her children and their friends through such a traumatic experience, drove her to find a way to use her skills to prevent future suicides.
Her research also uncovered that youth suicide in NZ was not uncommon – a point more recently thrust into the public eye, when Unicef released findings that NZ has the highest youth suicide rate in the Western World*.
Averil believed that intervention before kids experience the turbulence of adolescence and the independence of high-school, would develop resilient teenagers. Working with children at primary school results in teenagers who feel comfortable seeking help when they need it.
And so ChatBus was born.
Chatbus provides an invaluable service to young children and families in Dunedin. It provides immediate and effective support for children who are experiencing difficulties in their lives. It is the immediacy and ease of use which makes Chatbus so effective.
Most importantly children learn many important skills through the services of ChatBus.
The only problem with Chatbus is that they can't support all the schools and children who have issues in Dunedin. I cannot recommend them highly enough.
This invaluable service to our school not only works with and for our children, it also involves and engages the children's parents and whānau in an inclusive and supportive way.
We are seeing positive gains with more engagement of some of our families within our school.
The Chatbus provides an opportunity for our children to have a voice in a safe, nurturing and confidential environment, with someone who is objective and approachable. This service is a very important part of our work for our children.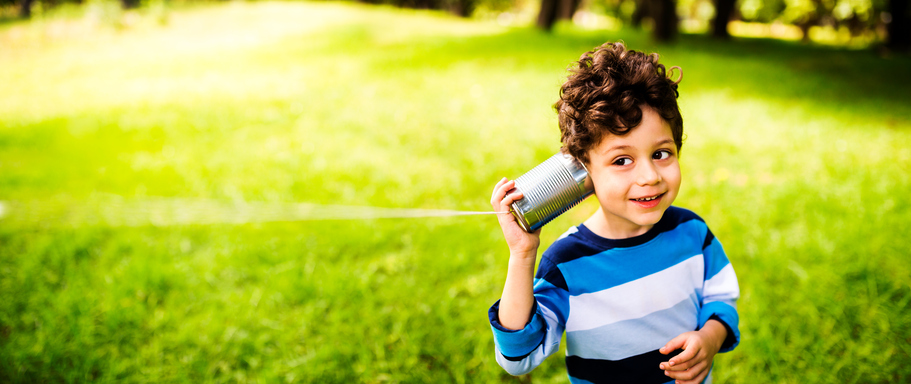 To have a community where all children are valued, safe and happy.
He Taonga nui a tatou tamariki.
OUR CHILDREN, OUR FUTURE, OUR RESPONSIBILITY
TO RESTORE HOPE, BUILD RESILIENCE, ENCOURAGE, EMPOWER AND SUPPORT CHILDREN THROUGH COUNSELLING
Since 2008 we have helped hundreds of families and worked with over 4000 of Dunedin's children.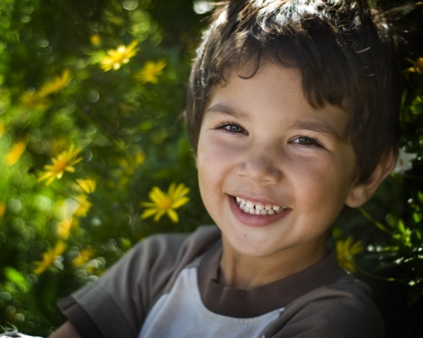 "I was having trouble making friends at this school, and when I went to ChatBus I learned some skills that I didn't know before, and now I have good friends, and I feel like I fit in."
Boy, 12 years
"I will never forget ChatBus and how you helped me when I was having trouble at home."
Girl, now 17 years
"My wife died of cancer, and I found the support of ChatBus invaluable for my daughter during this time. The counsellor supported her through the whole difficult journey, and I believe she is in this good space today because of that work at ChatBus."
Dad of 11 year old
"Thank you for giving me my happy boy back."
Mother, 8 year old
ChatBus is, in my mind, a service that needs to be retained in Dunedin. It is a positive initiative which meets the mental and emotional needs of our younger citizens who are our future.
I greatly value the work that ChatBus is doing in our community and urge you to support this programme.
I see Chatbus as one of the local initiatives that we must preserve and grow as they meet the specific needs of this community.
Any service that grows bottom up is hard won and services for children don't often come along.
I value the professional approach to the work with children that this service offers and wish them well in every way.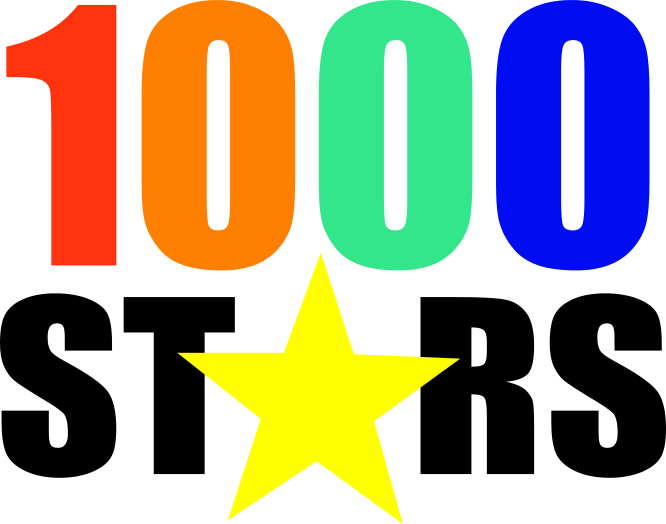 Join our 1000
S

T

A

R

S

program for as little as $20 per month and help us reach our goal.
A huge thanks to our sponsors