$1,200
One school's counselling for a month
$12,000
One school's counselling for a year
$40,000
A new bus to service five new schools
Are You a Business Owner? Do You Want to Make a Difference for Kiwi children?
If you answer 'Yes' then we would love to talk more with you about our sponsorship packages.
We offer deals to suit the size of your business, from logo placement on our website and materials, to naming your very own bus!
Contact ChatBus office today, and start making a difference tomorrow!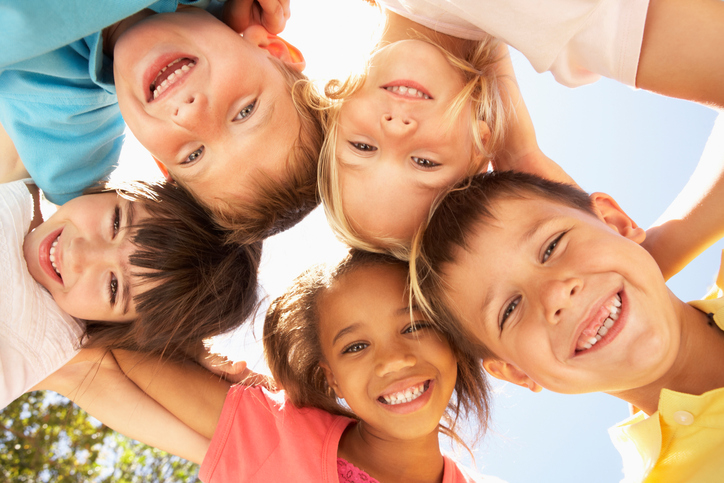 Ph 027 3525 032 or email office@chatbus.org.nz
Your sponsorship will change lives for good.
A huge thanks to our sponsors