We need 1000 STARS to ensure ChatBus is fully funded.
What is a STAR?
Special Terrific Adult Resource
STARS donate $20 per month to ChatBus
Become a
S

T

A

R

today!
Make an Instant One-Off Donation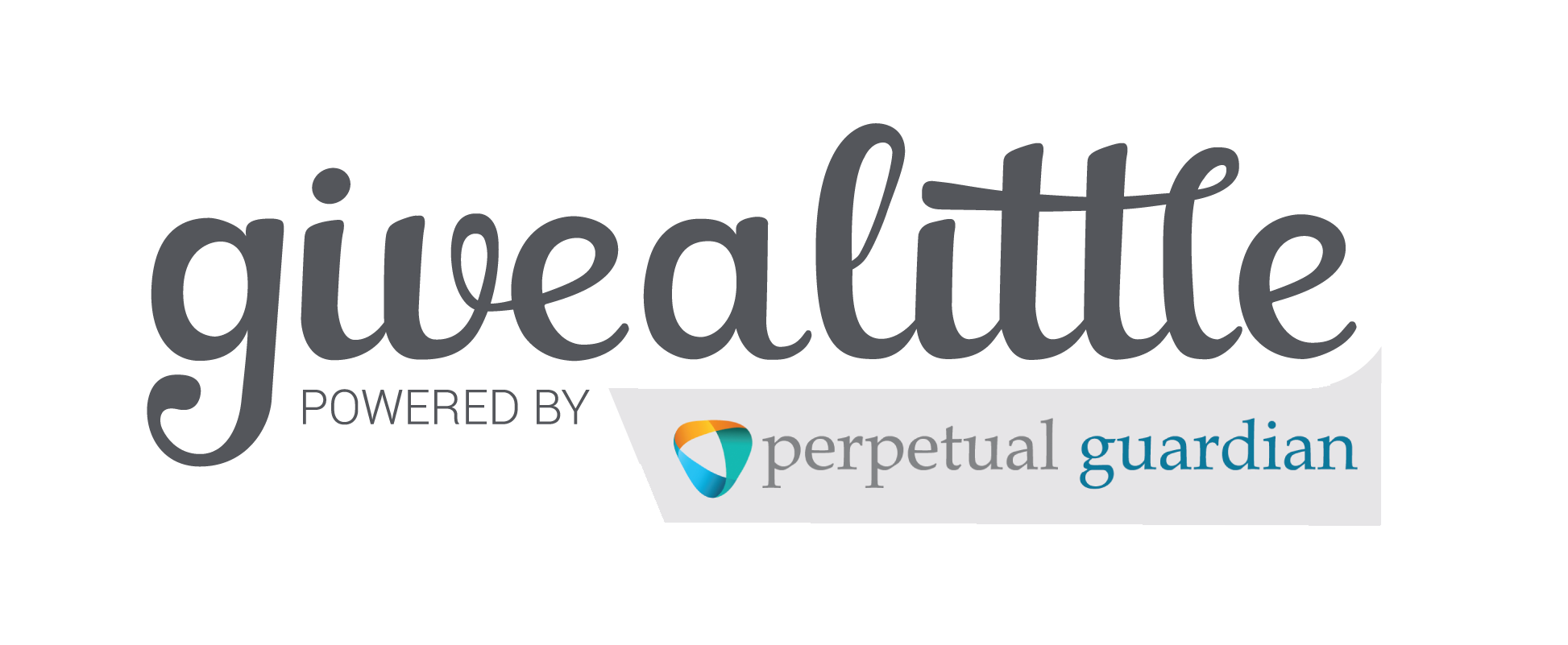 Givealittle is an online fundraising platform for all New Zealanders, thanks to the Spark Foundation.
ChatBus has a donations page there if you prefer to use it
If you do not have a debit or credit card to use these facilities, please set up a payment yourself through your bank to:
ChatBus Trust 03-0905-0305597-01   Use your name as reference.
Otherwise cheques can be posted to:
ChatBus Trust
PO Box 7170
Mornington,
Dunedin 9016
New Zealand
THANK YOU for supporting our city's children!
When you make a donation, please let us know your address or email so we can send you a receipt.
ChatBus is a registered Charity, and has donee status with IRD.
All donations are receipted, and Tax Certificates are distributed at the end of the financial year.
Children are our Greatest Treasure. Please Invest in Them!
We are making a real difference to the lives of Dunedin children – listening, supporting, being a voice for the child, teaching skills for life, restoring hope, and empowering children.
We rely on the funding from our amazing supporters, grants, sponsorship and the schools to fund us, we receive no government funding.
A huge thanks to our sponsors